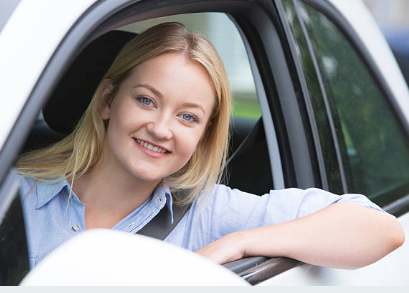 Does it seem like every time you show up at the car rental counter, the friendly rental agent asks if you'd like to add insurance to your rental? Sorting through car rental insurance options can be a bit confusing, especially since there could be variances from state to state.
Most car rental companies offer the same general coverage options, according to the I.I.I. It's important to read through the agreement carefully to discern what is included.
Before you rent a car, the I.I.I. recommends calling your credit card company as they may offer some limited coverage when using their card to rent the vehicle. However, if you're counting on your credit card company to provide coverage, keep in mind some cards may require you to refuse the coverage offered by the rental car agency in order to receive the card's insurance benefits.
It's also important to contact your insurance agent to discuss your current auto coverage and if your policy covers car rentals.
When is rental insurance coverage a good idea?
If you do not currently have car insurance. If you don't own a car, you may not have car insurance. In this case, it may be a good idea to consider coverage from the car rental company.
If you are driving overseas. Most U.S. auto insurance policies only provide coverage in the United States and Canada. Before you head out of the country, check with your insurance agent to confirm whether or not your current policy applies overseas. If you're heading to Mexico, for example, your insurance company may offer short-term coverage through a partner agency. It's also worth checking with your credit card company to see if your card includes overseas car rental coverage. Keep in mind that coverage may be limited to certain foreign countries, restricted to a collision damage waiver, and exclude exotic cars like a Ferrari.
It's always best to check first before an accident happens!