Carolina Risk Advisors - Home/Life/Business Insurance - Charlotte, Fort Mill, Rock Hill, Indian Land, Lancaster
North Carolina and South Carolina Insurance
Carolina Risk Advisors is an Independent Insurance Agency that provides insurance products throughout North Carolina and South Carolina to include Charlotte, Fort Mill, Rock Hill, Indian Land and Lancaster. Our complete suite of insurance solutions protect life, home and business and aren't limited to a certain insurer's products. Our team brings value to our clients by offering the best combination of coverage, cost and service available. We're local. We live and work in the Charlotte and Fort Mill and our kids go to school here - so you're not just a policy to us, you're our neighbors. You won't find an ``800`` number or international call center, our clients have our personal numbers and we'll always be on the other end of the call when you need us most. You trust Carolina Risk Advisors to protect your family and business, we can certainly trust you with our cell phone numbers.
30 Years Experience
We're a dedicated advisory team and experienced problem solvers. Our extensive education allows us to work with clients to protect personal property and business.
Technical Expertise
We start with one conversation at a time to understand our clients unique risks and exposures. We then tailor solutions that work for your long term goals.
Insurance Tacticians
Our customized risk management perspective identifies potential losses. We then develop tailored solutions that maximize coverage and cost efficiency.
Carolina Risk Advisors
Insurance Solutions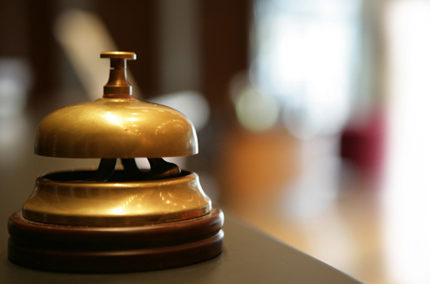 Insurance in North Carolina and South Carolina
Concierge Styled Service
As a premier insurance agency in North Carolina and South Carolina, Carolina Risk Advisors takes pride in our client communication and service excellence. As a United States Navy Veteran, Chris Long was instilled with core values to include duty, integrity and selfless service. Carolina Risk Advisors has taken these attributes to deliver a level of personalized service to our clients in Charlotte, Fort Mill, Rock Hill, Indian Land and Lancaster that far exceed what is expected from an insurance professional.
Like a hotel concierge, we pride ourselves on responsiveness and our ability to provide the best solution available to suit your needs. For example, we'll take care of the time-consuming details that come with filing insurance claims, as well as working with you to provide the best insurance coverage to help prevent future losses.
30 Years of Combined Insurance Experience
More than a policy, you're family.
Confidence. Security and Peace of Mind. These aren't slogans to us but how we live our lives and run our business. As an independent agency, we enjoy getting to know our customers. This includes learning about where they spent there summer vacations, joining them for a Fort Mill High football game or working together to find the right coverage for their new business. We've been protecting families and businesses in the Carolina's for years. During that time, we've learned that we all want the same thing - to care and protect for our families and to have time to enjoy the best of what life has to offer. So for us, you're much more than a policy, you're family.
CONTACT US
7968
Sleepless Nights Prevented
36
Family Barbecue Invites
STAY UP TO DATE
Latest News
EXCEEDING EXPECTATIONS
Client Reviews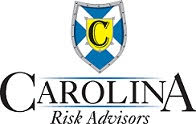 When another insurance company dropped our coverage, Phil Dibrell was highly recommended as an insurance representative that would serve our needs with our best interests in mind. He quickly responds to our insurance questions - even if he does not offer products in the category. He communicates very well and is genuinely interested in all of our issues. We consider him to be not only our insurance agent, but also our friend.
South Carolina
The level of customer service that we've experienced while working with Phil has exceeded our expectations. His professionalism, expertise and attention to detail while meeting our insurance needs has been refreshing. Phil always responds in a timely manner while making us feel more like friends than clients.
Fort Mill, SC